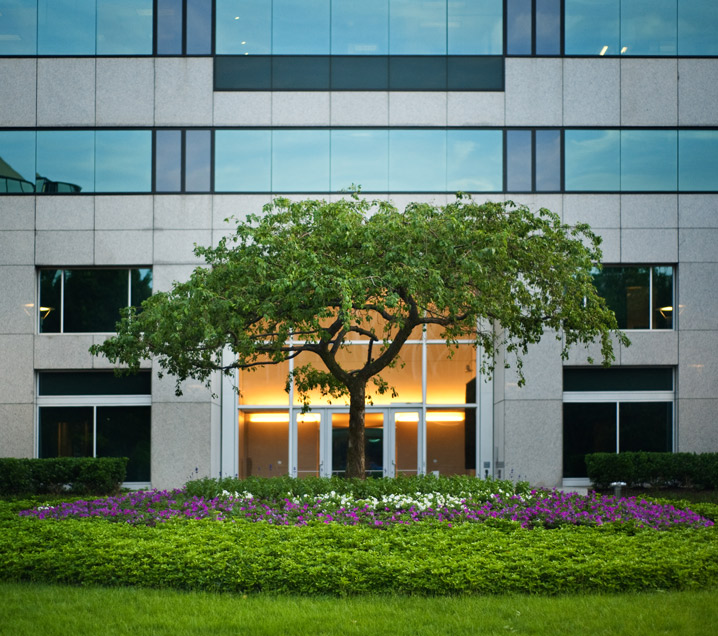 Commercial Construction
Growing Cedar Rapids, Marion & Hiawatha, one business at a time.
Abode Companies commercial construction is a leader in the Cedar Rapids area with many planned developments business ready. Contact Abode to schedule a consultation to discuss your plans and get a comprehensive quote.
Abode understands the challenges facing commercial build timelines. Your dedicated project manager will keep you updated on build progress, identify any risks to your timeline and provide solutions.  With Abode, we have the added benefit of comprehensive excavation and site prep and landscaping services in house to keep your schedule running smoothly.
Coupled with our extensive experience building to commercial specs and plans, we have the attention to detail that your business deserves while keeping your project on budget.
Next Level Business Construction
Abode Construction
Site Prep to Finishes, Abode does it all.
30+ Years construction experience in Cedar Rapids Area
Quality work & project management
Complimentary consult to see if Abode is right for your business
Prime commercial development lots available
Our Difference
Abode Construction's commercial services
"…Many times we heard how difficult it was to build and all the issues we would have to overcome. Our experience was fantastic and any problems we had were dealt with promptly and efficiently. In the very beginning the electricians contacted us and recommended additional lighting in the basement and they were right. We are happy we listened to them. They even took time move the lighting in the dining room to make sure it was exactly where we wanted it. "
"Best decision I have made! They are so easy to work with and very accommodating. I have had a great, stress-free experience and they still support my never ending questions. I love my condo 🙂
They are the best people to deal with! They do what they say and have great follow thru.
I have the Lansing floor plan and I love it. I love the windows they install way up high. Brings in so much natural light. That was a great idea!!!"