No matter how you say it, Abode means Home.
Abode Companies is a full-service home builder in the greater Cedar Rapids area.  Our divisions include Abode Construction, who serve both residential and commercial customers, Abode Excavation and Abode Landscaping.  With our team of professionals, we can build, craft, prepare and finish sites for construction or improvement. Browse our website to see examples of our work and answers to your questions about our process.
In addition to our own employee base, we also rely on and utilize the services of other reputable and locally skilled businesses and suppliers to assist with the completion of projects.
We are proud to be an energy efficient builder in the area and state and are committed to providing high quality, efficient, and appealing products and neighborhoods. In addition, we are stewards of our community supporting many local organizations.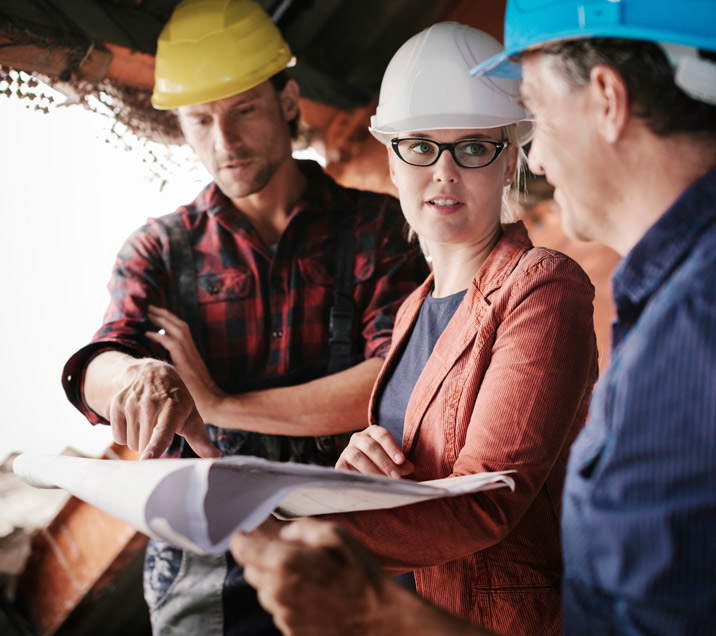 Communication
Our team will keep you in the loop without overloading you with information.  From Custom Home Builds to Excavation and Commercial Projects, our project management team will keep you knowledgeable about the progress of your job and when your help is required to move forward.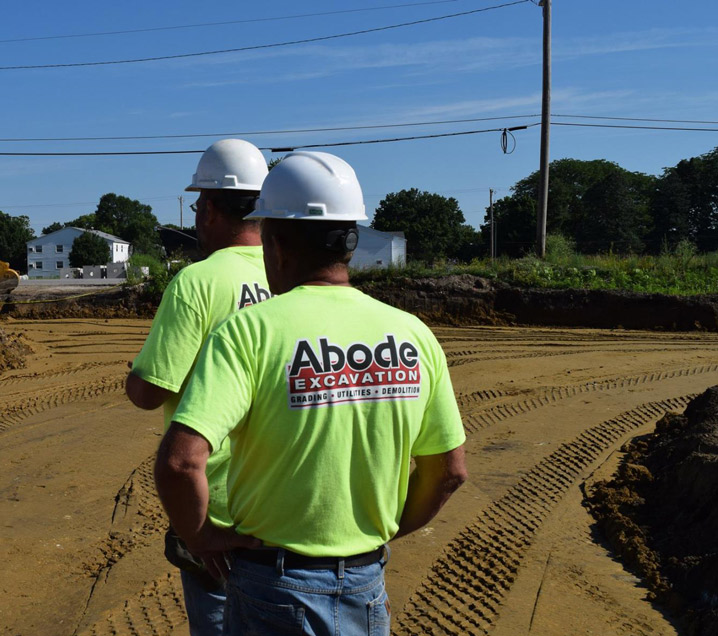 Career Pathing
Abode has the talent and expertise to bring new ideas to the table to elevate your project.  And we are always looking for talented contractors to join our team of builders, excavators and landscapers.  Our career-pathing for our employees encourages a cohesive team of talent to complete our customers' projects.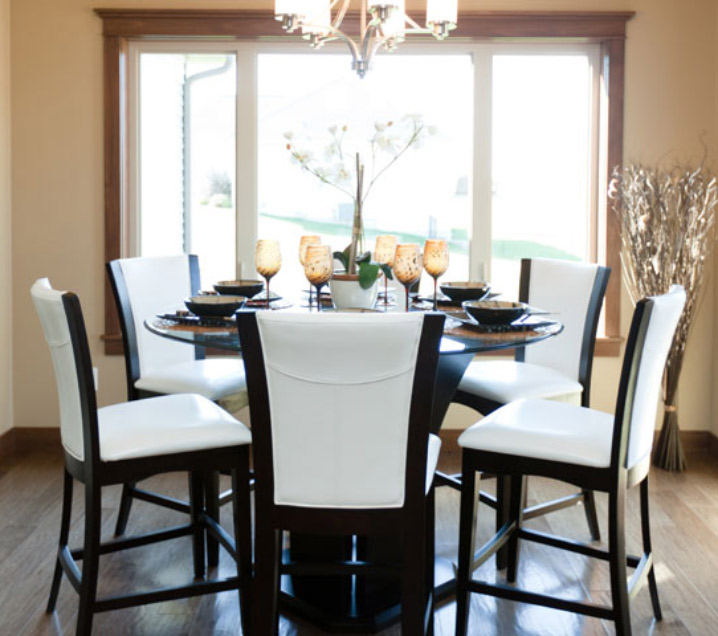 Award Winning
Every year, Abode has been highlighted as an award-winning builder in the greater Cedar Rapids area.  From foundation to finish, our team of experts will deliver a home or commercial property that will stand the test of time.
Learn More
Want to Join Our Team?
Abode Construction is locally owned and operated and currently employs 21 skilled team members. We provide a wide range of construction relevant services in-house including Land Development, Excavation, Water and Sewer Infrastructure, Site and Building Design, Building Construction, and Landscaping.
Learn More